Nominate a Houston Mom for her chance to win $1,000 CASH!
Tell us about her strength, commitment, and love for her family during the ups and downs she has faced in the last year and how this money might make things better for her and her family.
Amber Mostyn and Mostyn Law will present $1,000 checks to FIVE Houston Moms!
Complete your nomination by providing the information below before Midnight on Sunday, May 1, 2022, for consideration by our judges.
Register Below
* All fields are required.
Thanks to Our 5K for Mother's Day Giveaway Partner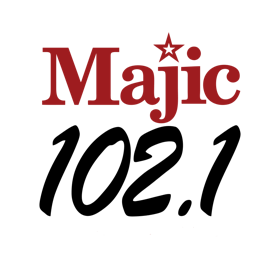 This sweepstakes is being coordinated by Noisemaker Communications. For questions, contact Doug Harris at [email protected] or call (713) 569-7716. See the official rules here.