Fort Worth Attorneys with the Truck Wreck Expertise You Need.
Get a Free Consultation.
No Fee Unless You Win.
* All fields are required.
By clicking "Submit" I am agreeing to be contacted by an attorney associated with 1-800-TruckWreck at the number or email I provided regarding the attorney's services. I also understand and agree that submitting this form does not create an attorney-client relationship and that the information I submit is not confidential or privileged.
No Fee Unless You Win.

Truck Accident Lawyers
901 West Vickery Blvd, Suite 900
Fort Worth, Texas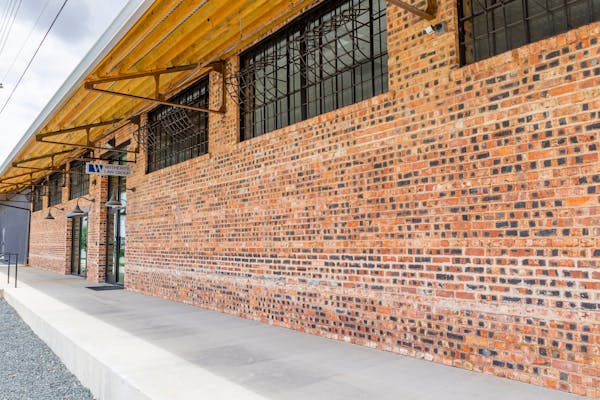 The Fort Worth attorneys at Witherite Law Group not only have extensive expertise in car and truck wrecks but care about each client, making sure they receive the medical treatment and settlement they deserve.
Witherite Law Group makes legal services available to individuals, regardless of their socioeconomic class, education, or status in life. We strive to be respectful of the concerns, desires, and feelings others have as they work to improve their lives and get back on their feet after an accident.
At Witherite Law Group - Fort Worth, You Matter.
A wreck causes physical pain, hardship, financial challenges, and oftentimes the inability to work. The lawyers of Witherite Law Group will help you get the medical care you need to keep your life running.
From there it requires listening, guidance, counsel, expertise, determination, and a battle strategy to develop and execute a successful case strategy. The skills and knowledge that Witherite Law Group brings to the table enable effective investigation and examination of your case.
Fort Worth 18-Wheeler Truck Wreck Attorney
Fort Worth area highways see their share of truck accidents. In many cases, these accidents result in serious injuries to drivers and passengers. This is when a personal injury attorney can step in. If you've been hurt in a truck wreck, you're likely overwhelmed, in pain, and feeling lost. We battle the insurance companies and fight for your case.
Fort Worth Commercial Vehicle Accident Attorney
Commercial vehicles can include transit buses, rideshares, box trucks, flatbeds, and more. Regardless of their size, they can still cause injuries in an accident. Our Fort Worth accident attorneys have seen many cases where clients were seriously injured as a result of negligent driving by commercial vehicle drivers.
Fort Worth Truck Accident Attorney
Truck accidents are scary and can leave you shaken. Clients come to us needing guidance and help to move their lives forward and recover from their physical injuries and even emotional trauma. Our truck accident lawyers provide necessary legal counsel and oftentimes, the emotional support their clients need to recover from their accidents.
SE HABLA ESPAÑOL.