Non Profit & Local Events
Together 1800Truckwreck w Local Radio Stations, engaging with local communities at non profit special events.
Project 16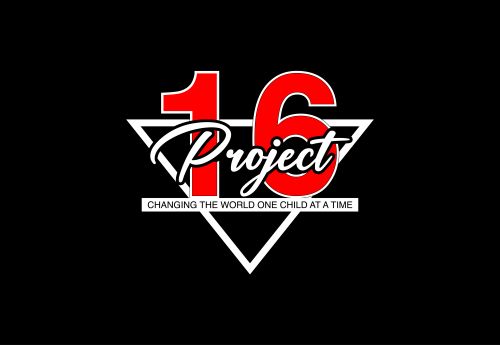 Transforming Lives: Empowering Minority Children through Education, Exposure, and Mental Well-being.
At Project 16, the mission is clear: to equip young individuals in at-risk communities with essential life skills, fostering their personal growth and resilience. Utilizing a holistic approach, they provide education, exposure opportunities, and prioritize mental health. By offering enriching experiences and access to new perspectives, Project 16 broadens horizons and ignites a passion for lifelong learning. In addition, their commitment to mental well-being includes free and accessible counseling services, ensuring each child can thrive emotionally and mentally. At Project 16, they firmly believe in nurturing the potential of every young mind, cultivating a brighter future for both individuals and their communities.
To learn more about Project 16, CLICK HERE and join us in making a lasting impact.
Journey to Dream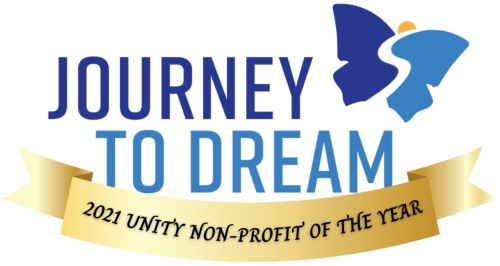 Empowering Teens in Denton County, Texas. Journey to Dream, a nonprofit organization, provides a wide range of crucial support for youth during their challenging teenage years. From everyday struggles to extraordinary obstacles, we embrace, equip, and empower hurting, at-risk, and homeless teens. Journey to Dream's mission is to help them overcome adversity and live purposeful lives.
To learn more about Journey to Dream, CLICK HERE.
Minnie's Food Pantry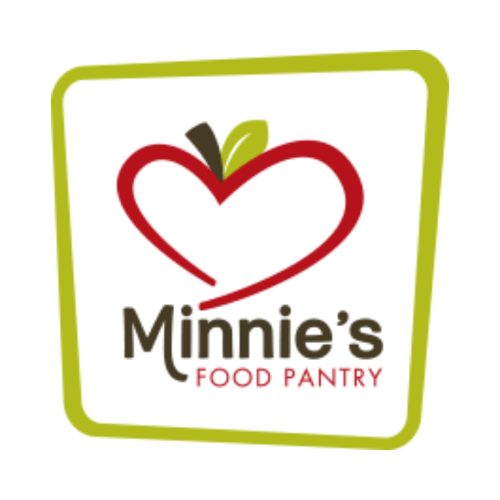 Minnie's Food Pantry: Empowering Families Through Food and Education
Founded by Cheryl Jackson on April 1, 2008, Minnie's Food Pantry is dedicated to honoring her mother, Minnie Hawthorne-Ewing, with the slogan "Hunger is NO Joke!" Cheryl understands the struggle of not being able to provide enough food for her kids and the difficult experience of asking for help. That's why she is committed to offering quality food and treating everyone with dignity, integrity, and respect. They serve over 10,000 individuals each month, delivering to living facilities, partnering with schools, and assisting senior citizens, children, and veterans.
At Minnie's Food Pantry, their ultimate goal is to provide more than just food. They offer educational classes on financial literacy, health and nutrition, and job-related skills. In the past 15 years, they have provided 25 million meals and helped over 140,000 people in 2022 alone. As one of the largest food pantries in Collin County, they have been named the #1 Charity in DFW. Their success is only possible with the support of those who believe in their mission and the power of community.
They understand that obtaining funding can be challenging, but it allows them to make accessing food assistance as simple as possible for those in need. Minnie's Food Pantry is proud to serve everyone, regardless of their race, ethnicity, religion, or zip code. They believe that hunger does not discriminate, and by working together, we can create positive change in our community.
To learn more about Minnie's Food Pantry, CLICK HERE and join us in creating a brighter future for families in need.
Julia Hands of Love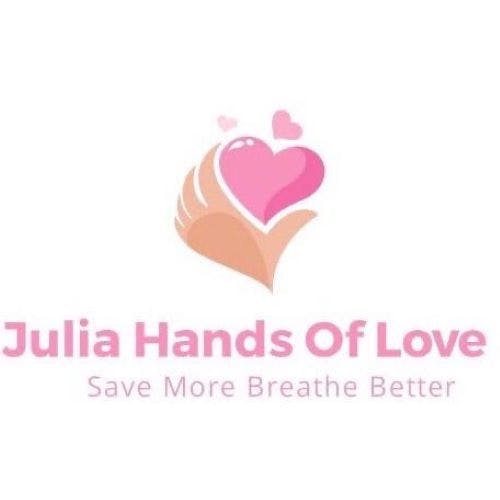 Julia Hands of Love: Making a Difference in Underserved Communities
At Julia Hands of Love, our dedicated members and volunteers are the driving force behind our mission. Each month, we provide food to over 400 individuals within the Downtown Atlanta area. Join us in creating a positive impact in the lives of those living in underserved communities in and around Atlanta. Together, we will meet the essential needs of families, seniors, and individuals in need.
To learn more, CLICK HERE and be a part of the change that is transforming lives.
Chicago Survivors

Chicago Survivors: Supporting Families Affected by Homicide
At Chicago Survivors, they are dedicated to assisting families of homicide victims through a range of services. Their mission encompasses crisis intervention, supportive counseling, and comprehensive referrals for surviving family members in Chicago.
They also strive to improve communication and treatment of victim's families by providing training to law enforcement, court personnel, medical examiner's offices, emergency rooms, and other systems that interact with these families after a homicide.
Furthermore, they foster a strong community of survivors who offer empathy, support, education, and healing to one another. Together, we aim to have a collective voice and use our shared experiences to contribute to anti-violence efforts.
To learn more about Chicago Survivors, CLICK HERE.
Saint Sabina Church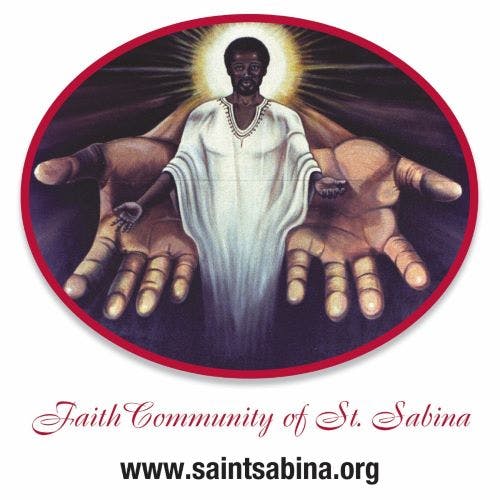 The Saint Sabina Church is a pillar of their community in Chicago. They are passionate about speaking out for truth and justice. Love and non-violence are at the core of their beliefs. They advocate for the poor, marginalized, and oppressed, recognizing that their authenticity is shown through their actions outside of the church.
In their eyes, our community is their family. Their registered members are like soldiers, enlisted and ready to be leaders in the world. Together, we work towards bringing community and peace to Chicago.
To learn more about the Saint Sabina Church, CLICK HERE.
GIRLS INC.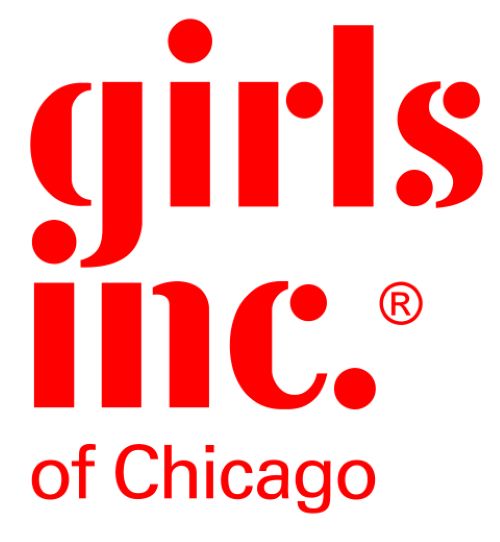 Empowering South Side girls in Chicago to be strong, smart, and bold. Girls Inc. of Chicago offers programming during and after school, inspiring young girls to overcome obstacles and become independent women. Our comprehensive approach starts in kindergarten, providing girls with the tools to navigate gender, economics, and social barriers from an early age. By participating in life-changing programming and exposure experiences, our girls gain the confidence needed to pursue their dreams and make a positive impact on their communities.
To learn more about their work, CLICK HERE.