You Need Truck Wreck Expertise in New Mexico.
Get a Free Consultation.
No Fee Unless You Win.
* All fields are required.
By clicking "Submit" I am agreeing to be contacted by an attorney associated with 1-800-TruckWreck at the number or email I provided regarding the attorney's services. I also understand and agree that submitting this form does not create an attorney-client relationship and that the information I submit is not confidential or privileged.
No Fee Unless You Win.

Truck Accident Lawyers
2025 Rio Grande Blvd NW
Albuquerque, New Mexico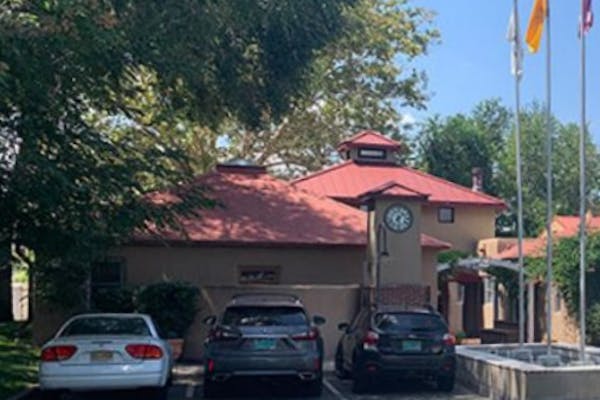 Miller Weisbrod is a leader in plaintiffs' personal injury trial law who has helped many individuals and families pursue and recover damages when another's negligence has caused serious injury or wrongful death in a commercial truck accident. 
Clay Miller and Josh Birmingham combine decades of experience, expertise and personal dedication to clients with a proven record of success in litigating complex, high-profile commercial cases across the country.
Clay Miller has over 25 years experience and is a recognized trial specialist and member of the invitation-only trial lawyer organization, the American Board of Trial Advocates. He regularly speaks to other attorneys on truck wreck topics.
Josh Birmingham was born in Las Cruces and raised in Hobbs, New Mexico. He understands New Mexico. Josh has deep personal injury trial experience and was also an executive for a healthcare consulting firm.
From box trucks to big rigs, you need an Albuquerque accident attorney who understands the federal, state and local laws, and regulations and additional complexities that go with commercial accidents. Expertise matters.
After a truck accident, time is of the essence to determine the true cause such as poor maintenance, driver fatigue, overloaded trucks, inadequate stopping distance, failure to follow state regulations and unsafe driving conditions, just to name a few.
Victims need to first focus on healing and rely on the experience, expertise and compassion of a 1-800-TruckWreck lawyer to help them recover all financial losses.
Don't wait. Call us at 1-800-TruckWreck and get expertise on your side.
SE HABLA ESPAÑOL.